About Pivot A2E
---
Who we are
For over 20 years, our engineers have demonstrated vision and expertise to ensure every project is realised within budget and schedule requirements. From initial proof of concept or prototype to full production, A2E delivers electronics hardware and software design services across a range of industry sectors. Learn more.
EXPERT ENGINEERING SOLUTIONS
---
What We Do
Working across multiple industry sectors our electronics, hardware, and software engineers utilise their knowledge and skills to take your product from concept through prototyping and testing to volume manufacturing. We provide particular expertise in designs for hazardous areas (ATEX) and the oil and gas industry. We can support your regulatory certification requirements whatever the field.
Supported by our parent company, Pivot International, we have the resources to cover the full product life cycle from concept to volume manufacturing. By having access to global supply chains and volume manufacturing facilities throughout North America and The Philippines, we offer our clients reduced lead times and transportation costs. Learn more about our capabilities.
AWARD-WINNING PRODUCT DESIGN
---
A2E FEATURED TECHNOLOGIES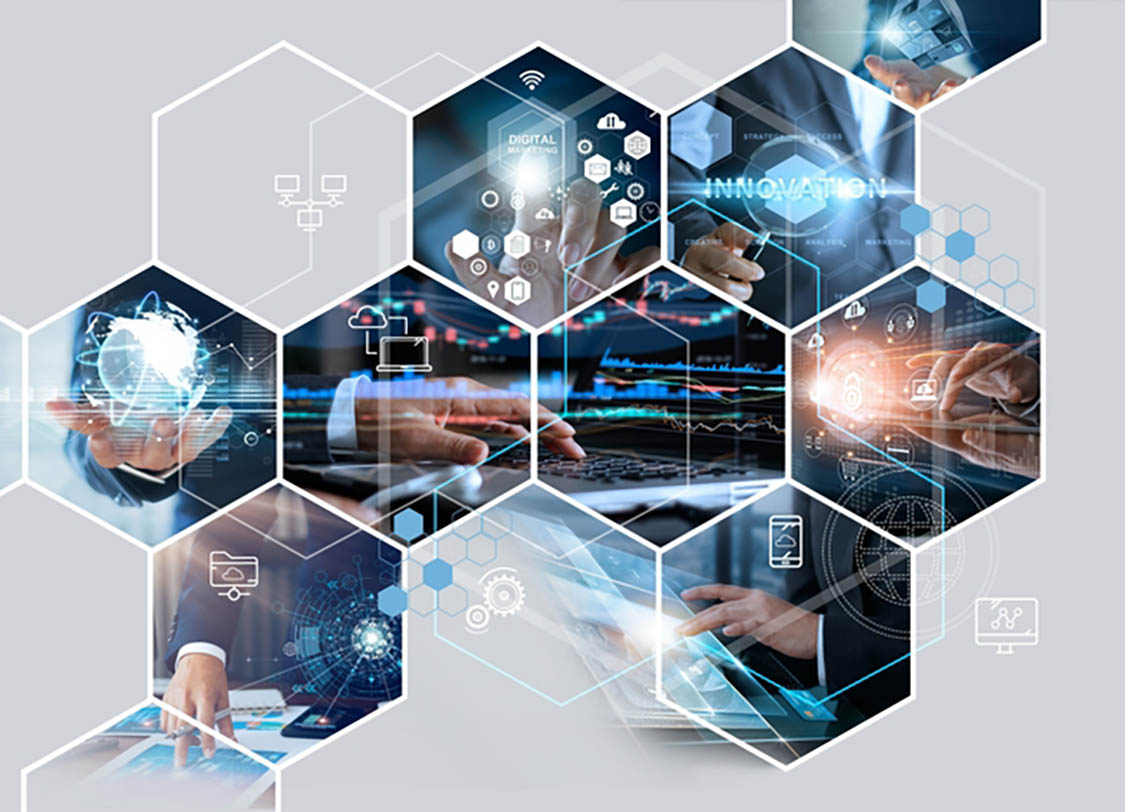 AWARD-WINNING PRODUCT DESIGN
---
A2E SERVICES
COMPANY NEWS + UPDATES
---
READ THE LATEST FROM A2E